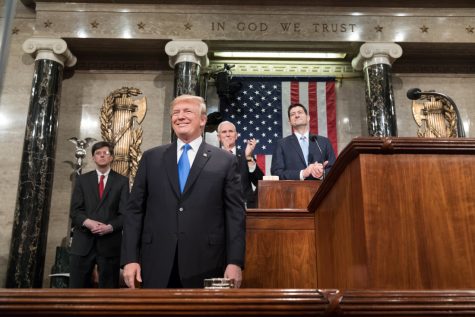 Jana Zimmermann, Writer
On January 30th 2018, President Donald Trump gave his first State of the Union Address. Ever since 1790, the State of the Union is an annual event in which the President updates the Congress on what the new administration ...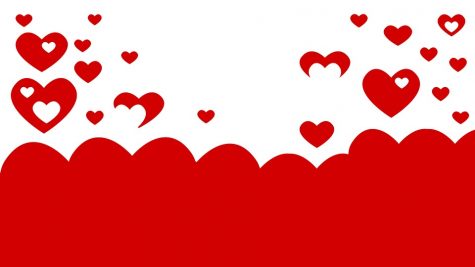 Kaitlin Schieuer, Writer
POSTED February 13, 2018
February is here. I can't believe how quickly time seems to pass. The cold will soon begin to subside and the chirping of birds will become more audible. February. Love is...