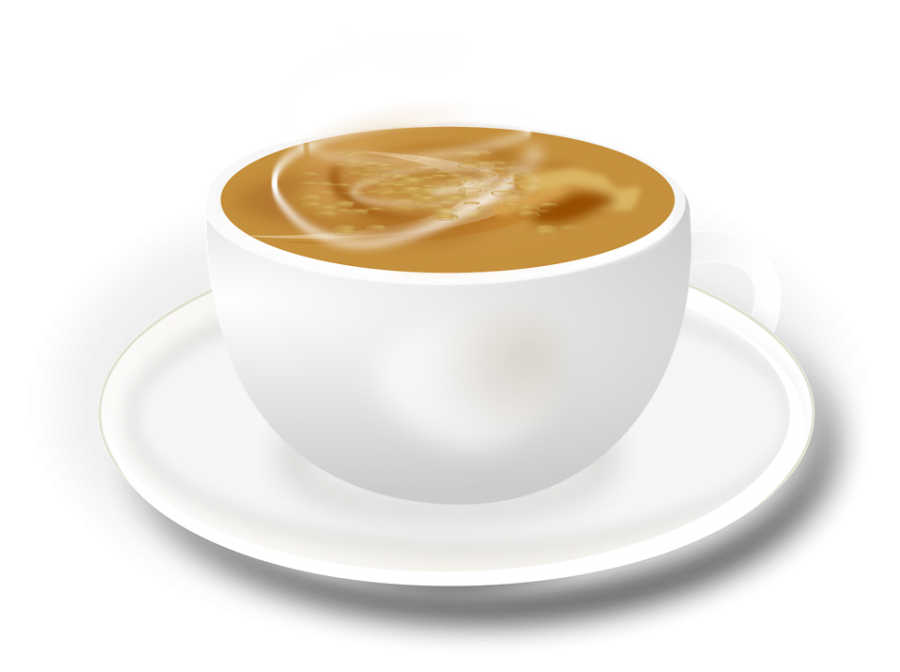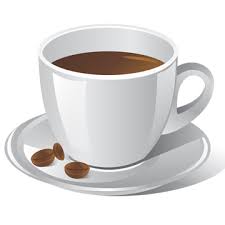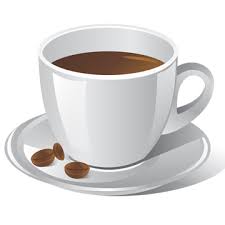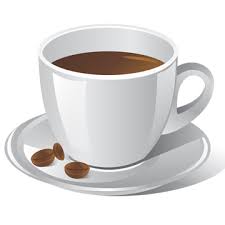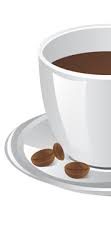 Scooter's: We tasted their Caramelicious Blender. For a medium it was $5.25 which is pretty expensive for just a medium. The coffee had a strong taste for the first couple sips instead of it's sweet caramel taste. With the whip there was extra caramel on the top which helped the caramel taste come out a little stronger.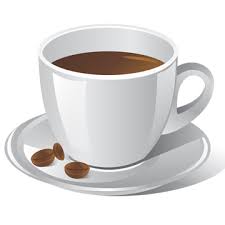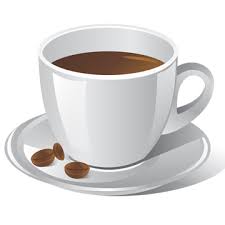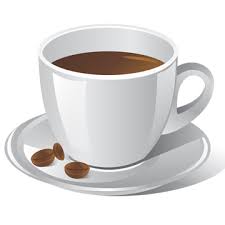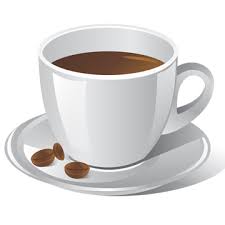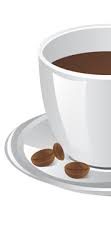 Starbucks: We tried their Caramel Frappe. It had a strong flavor, probably had the best flavor out of all of them. The cost was $5.25 which is a little expensive, but the size was definitely worth it. The presentation overall was similar to pictures with the whip cream and caramel drizzle, and was made with care.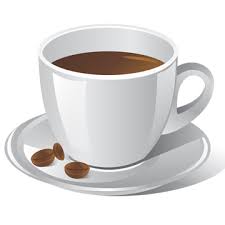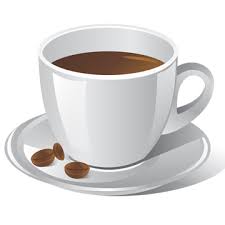 Caribou Coffee: The Caramel Cooler at Caribou had a sweeter taste than the other two places. It seemed to have more caramel than coffee, but was still a decent cup of coffee. The cost was $4.69 which isn't expensive compared to the other two. Presentation was average with no caramel drizzle.