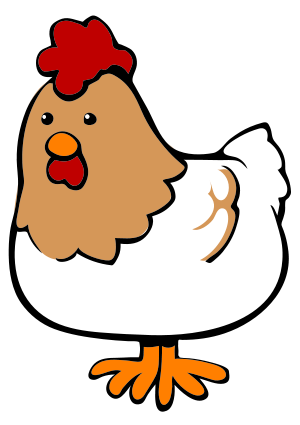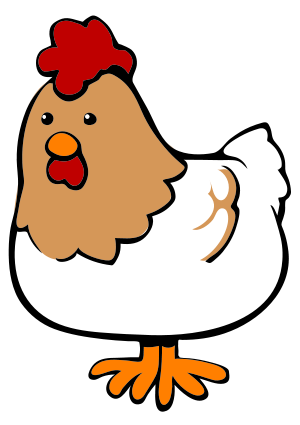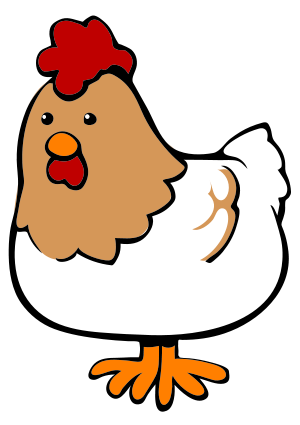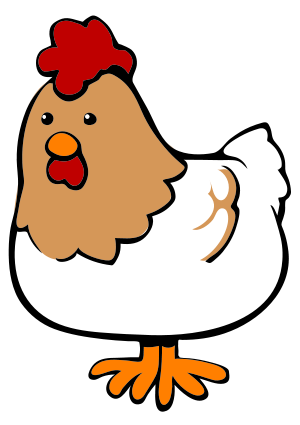 Dairy Queen: The chicken tasted overall flavorful. The presentation of the chicken sandwich was not put together. The chicken was falling apart, and seemed like it was thrown together. Cost of the sandwich individually was $3.89, which is a decent amount to pay.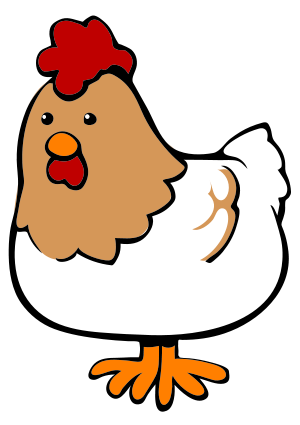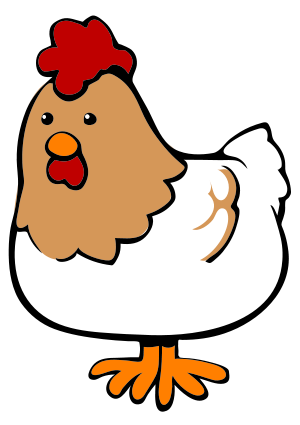 Popeyes: Popeyes' chicken has been in the news lately because of their new sandwich. We ordered the sandwich for $3.99, which isn't too expensive. The sandwich over all was decent. The chicken seemed a little dry, like it was sitting under a lamp all day. The sandwich seemed like it was rushed and given. The presentation overall was decent looking. The sandwich looked normal and nothing was wrong with the sandwich.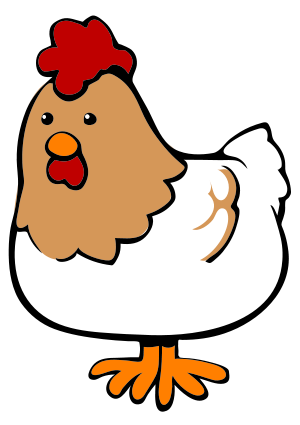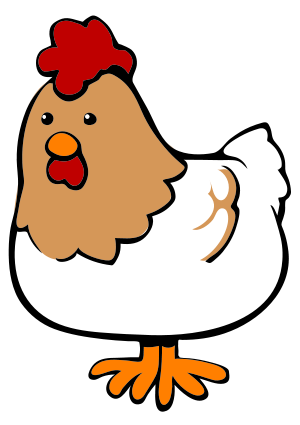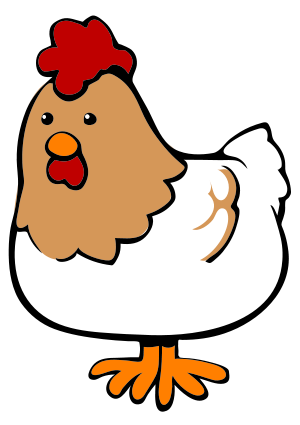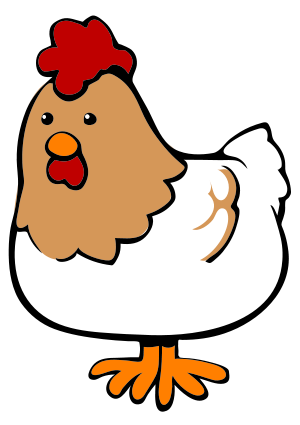 Slim Chickens: The chicken was very thick but not tender enough to chew. It was $3.99 for the sandwich which is the average amount for a chicken sandwich. They were not stingy with their toppings which gave it a lot of flavor. The sandwich wasn't as dry as the others, but they don't have just a regular chicken sandwich. They only have ranch chicken sandwiches but the sandwich still had a great juicy flavor to it. 
Slim Chicken was the best in taste and presentation but DQ had the cheapest. However, we would pay an extra ten cents for Slim Chickens sandwich instead.