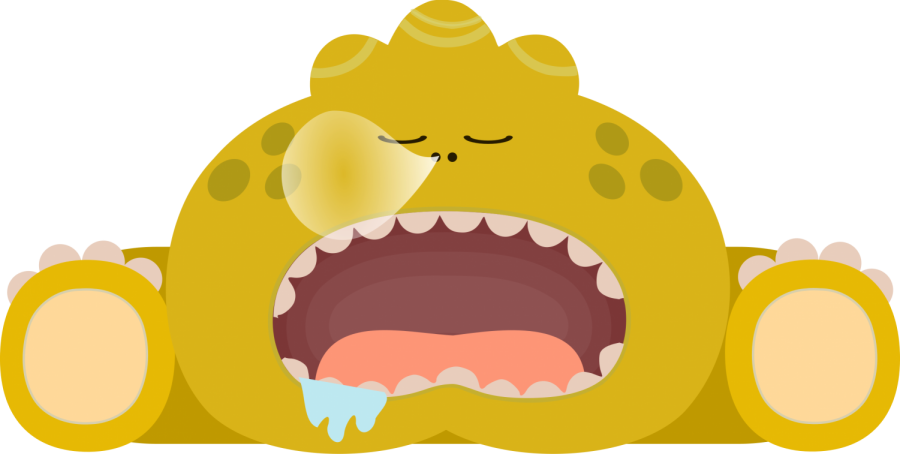 Anarres
Ever needed more sleep but can't figure out how to get it? Well, here are some tips in order to get a better night's sleep.
The first thing to do if you need sleep is to make a nighttime routine. Getting about seven hours or more of sleep is pretty healthy but also sticking to a routine is very helpful. If you set aside at least eight hours of sleep than you are on the right track. Most people don't need more than eight. Going to bed and getting up at the same time every day actually helps you sleep better at night. It helps build a strong desire to stay awake during the day. 
Something else you can do to get a better night's sleep is to evaluate your room. According to the National Sleep Foundation, your bedroom should be pretty cool, around 60 – 67 degrees. It should also be free of any noise and any lights. Some ideas to help with these would be to use blackout curtains or eye shades and maybe use a humidifier. 
Another tip to insure a better night's sleep is to avoid light in the evening. Bright lights in the evening can disrupt your circadian rhythm. Keeping things dark can keep your circadian rhythm.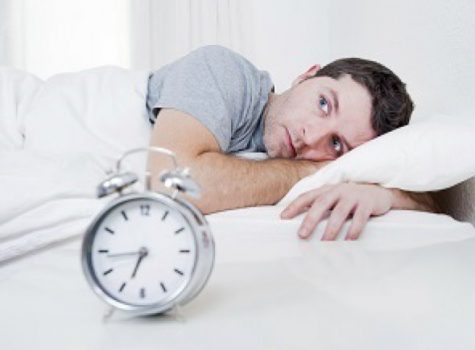 The main thing to do if your having trouble sleeping is to go into another room and occupy yourself with something that makes you tired. For example, reading or writing. It tends to help your brain go to sleep.
Overall, if you really are having trouble sleeping and none of these work, seeking a doctor and discussing it would be the best option. 
For more information about sleep go to https://www.sleepfoundation.org/articles/healthy-sleep-tips