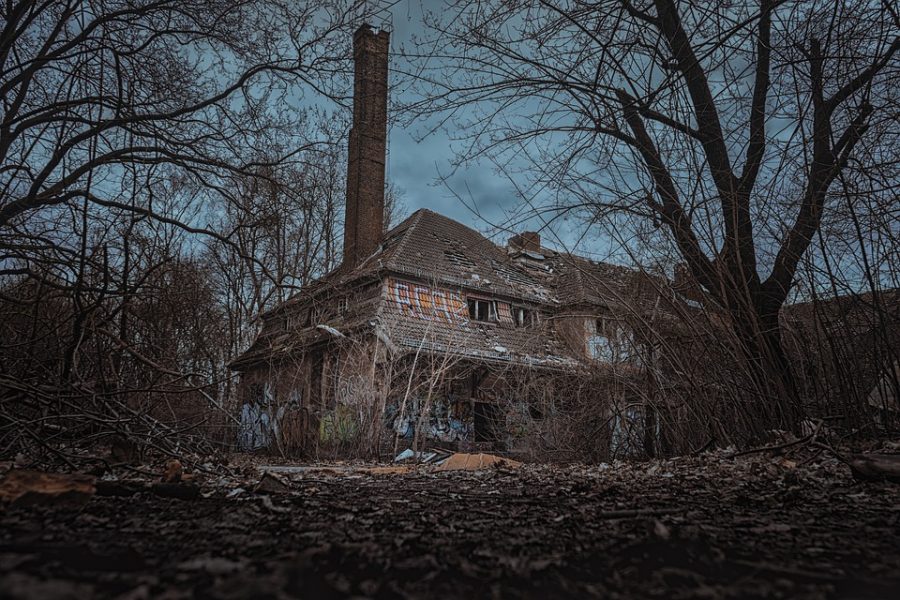 Image courtesy of Pixabay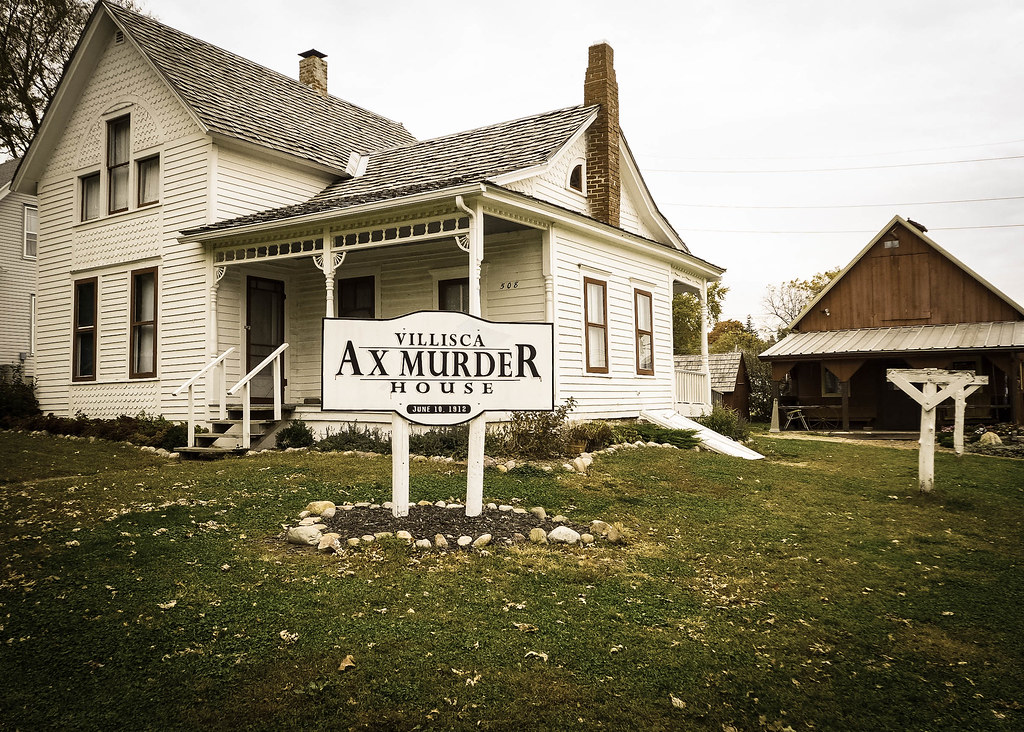 Iowa- Villisca Ax Murder House. This house is located in a small town called Villisca. This house was the site of one of the most gruesome crimes in Iowa. In 1912 the Moore family and two overnight guest were brutally murdered in their sleep. There was a total of eight of them, and to this day the crime is still unsolved. You can visit this house and many people say there is paranormal activity in the house, such as doors opening and closing by themselves, cold chills and creepy noises.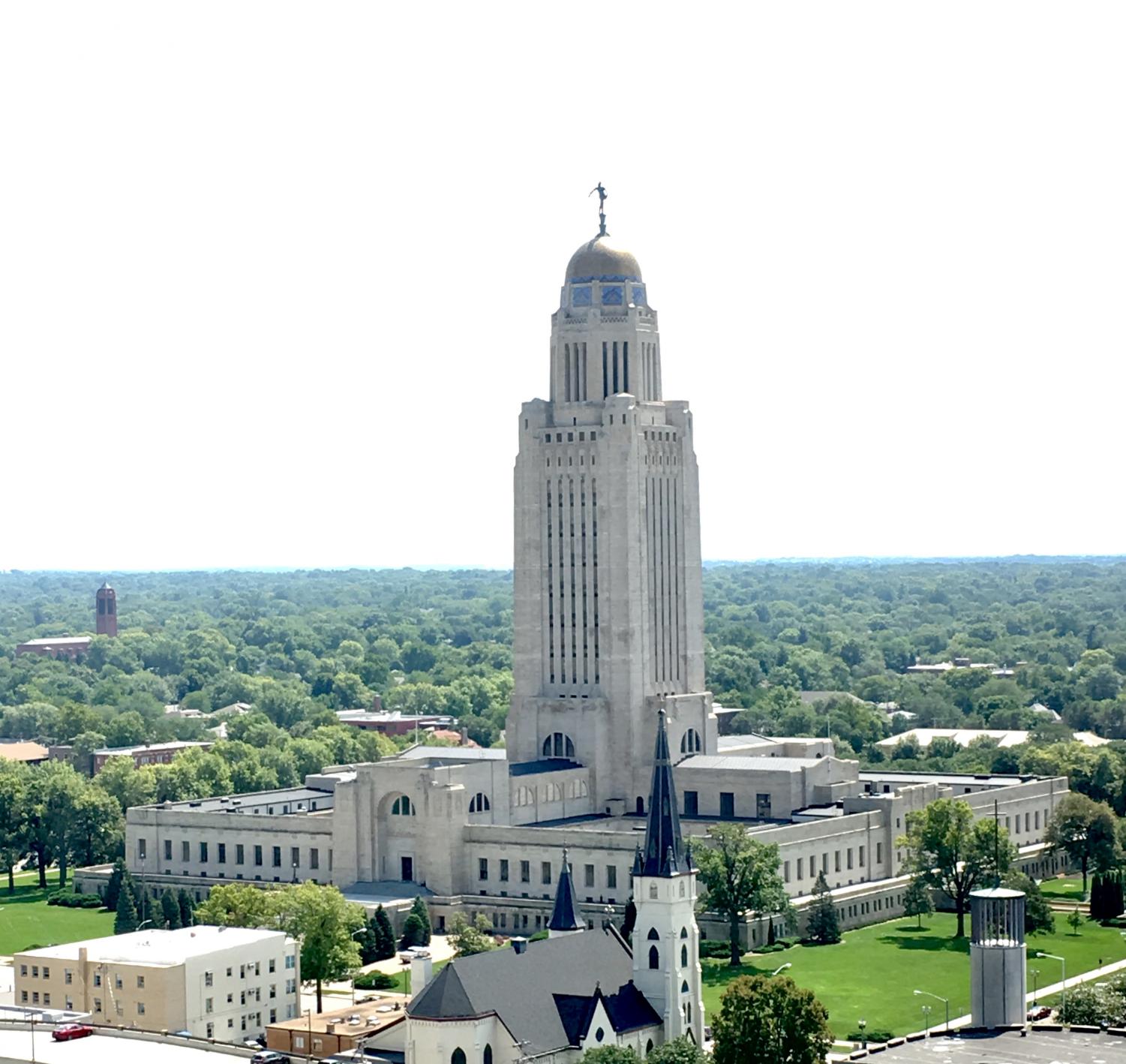 Nebraska- State Capitol Building. According to urban legend, prisoners were given the task to hang up Christmas lights around the dome of the building. One of the men reportedly panicked, had a heart attack, and fell to his death. Some people claim you can still hear his screams and sobs near the building to this day.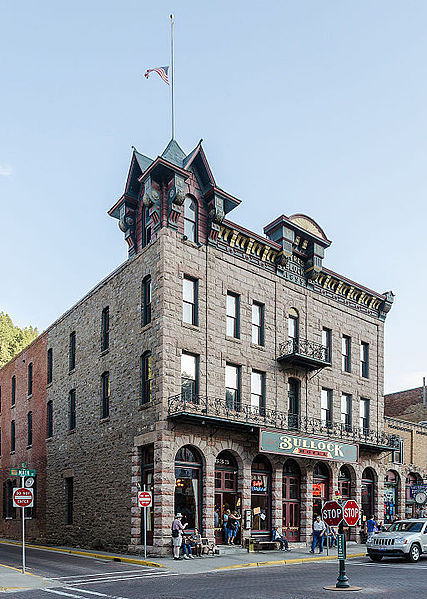 South Dakota- Historic Bullock Hotel. This "first and finest" hotel is located in Deadwood, South Dakota. The hotel is known to be haunted by the town's first sheriff, Seth Bullock. Visitors and guests said they have seen apparitions of Bullock. They also say they can smell the smoke of his cigar and belongings will be moved out of place.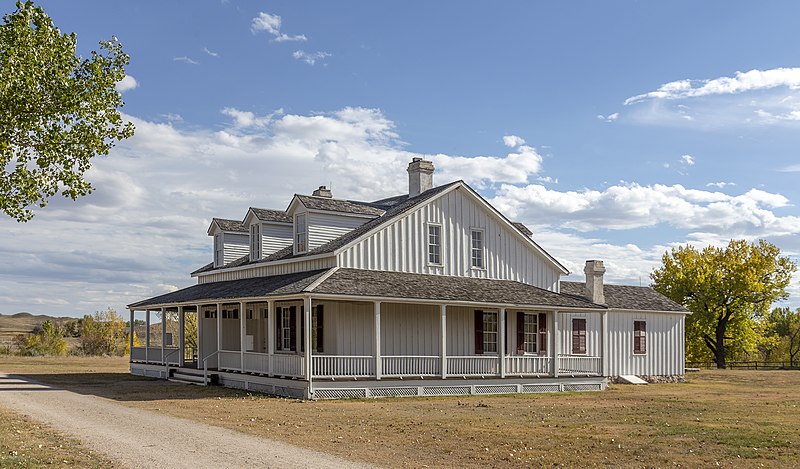 Wyoming- Fort Laramie. This place has evolved into the largest military post on the Northern Plains. It was abandoned in 1890. Fort Laramie is known to be haunted by several ghosts. "Lady in Green" is a ghost that many people have claimed to have seen. Every seven years she appears to be standing near the Oregon Trail dressed in green and riding a black stallion.