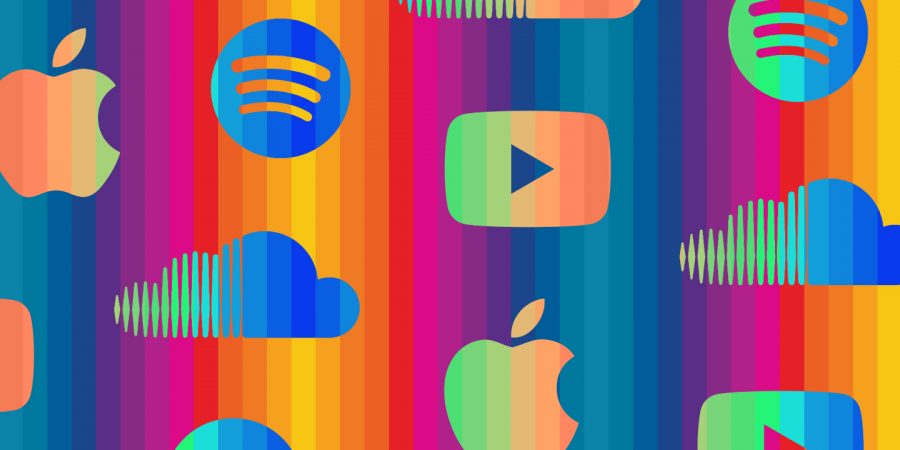 Pitchfork - Martine Ehrhart
Since 2020 is coming to an end, here is a list of top albums of the decade!
Country
Taylor Swift – Speak Now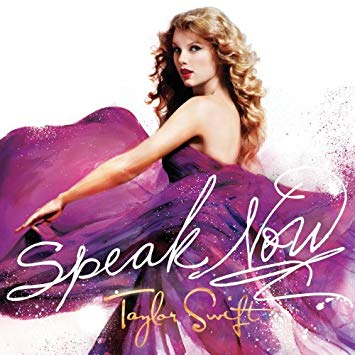 Ashley McBryde – Girl Going Nowhere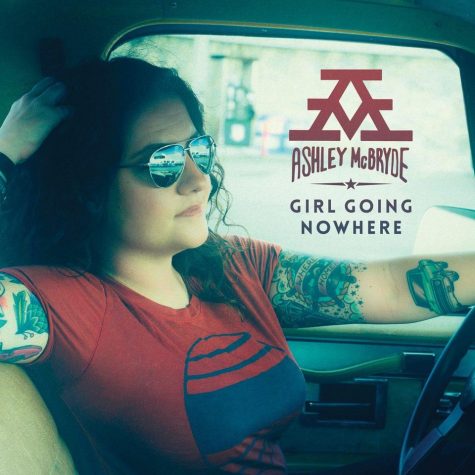 The Highwomen – The Highwomen
Now on to another genre, POP!
Adele – 21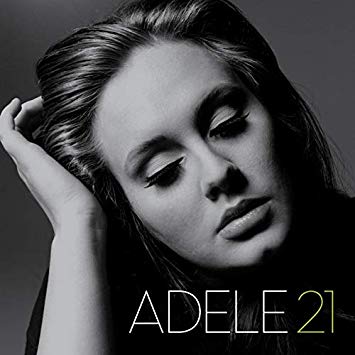 Katy Perry – Teenage Dream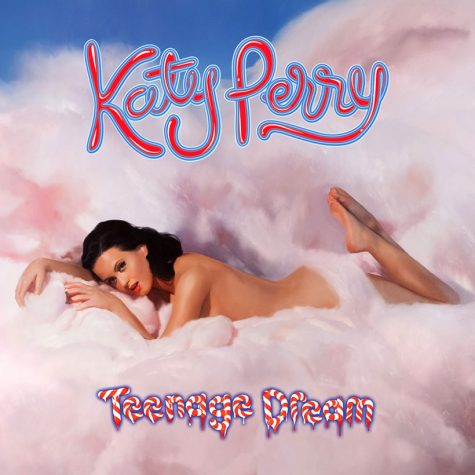 Lana Del Rey – Ultraviolence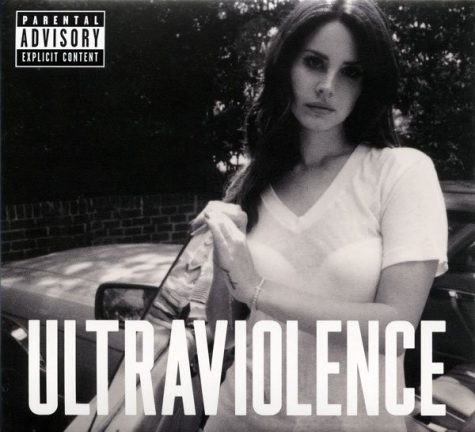 ROCK!
Arctic Monkeys – AM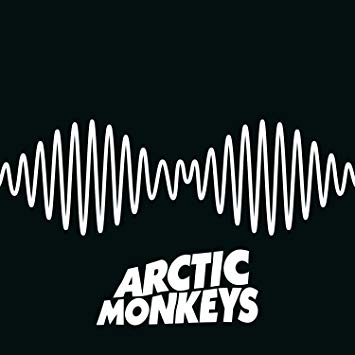 Panic! At The Disco – Death of a Bachelor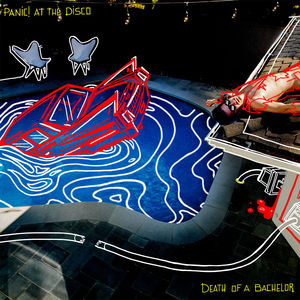 David Bowie – Blackstar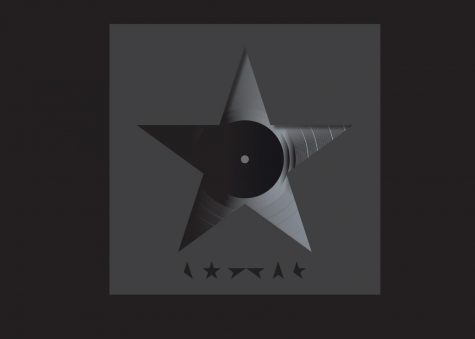 Last but not least, Rap music!
Childish Gambino – Because The Internet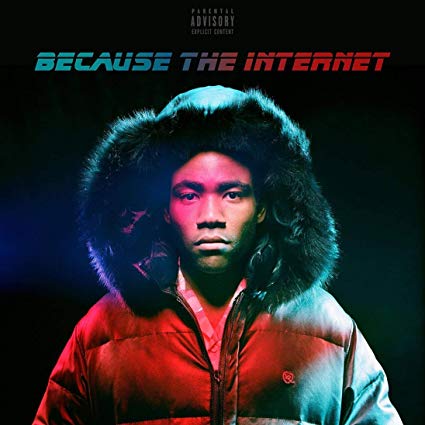 Vince Staples – Summertime 0'6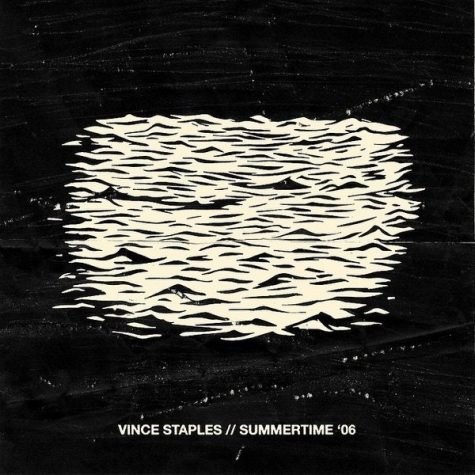 Frank Ocean – blond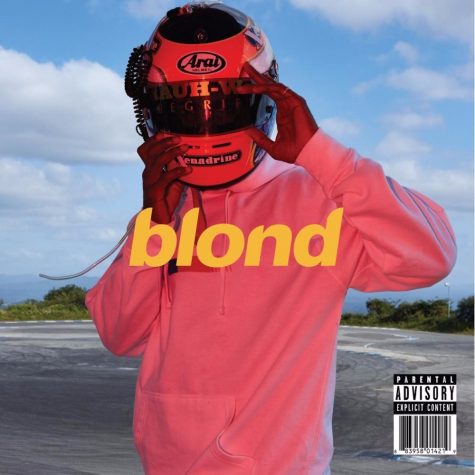 These are the top albums for each category! Comment your opinions down below!