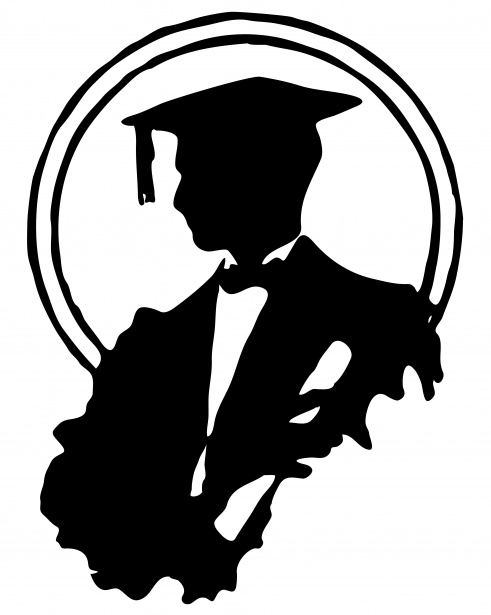 Image Public Domain
There is nothing permanent except change. Whether you like it or not that is reality. And with this world changing faster and faster, we must be ready to be on top of the wave. Even better, make the wave everyone is riding on. Keeping this in mind and regardless of your end goals, getting involved will be the best bet to achieving anything. Seeing past the cliches and the "oh yeah I know that"s, there are three main ways Freshman (or anyone!) can get involved at Roosevelt.
Recently RHS's student council elections were held and that will be the first point of discussion. Candidates Alexis Gross, Taylor Chesley, Micheal Grismer, Linus Ng, Paige Duthoy, Grace Weaver, Lainey Vandewater, Andrew Nguyen, and Barren Yellow Bird were voted in following the voting of the students. Some speeches were witty: 
"If I don't get elected, I will have more free time on my hands and I might decide to join another club and trust me," said Micheal Grismer, "you do NOT want me to join the drama club or the show choir because that would be a disaster."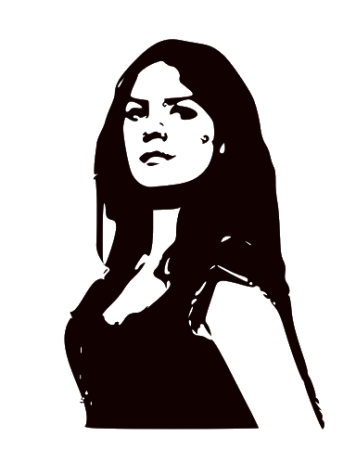 Some were funny:
"Today we are going to be doing some ASMR," Alexis Gross whispered into the mic as it was met with laughter.
Some, like Andrew Nguyen, used the charm of his pet to entice the crowd. No matter your personality or popularity level, it is very possible you could become your new class representative and make a change!
"We all have different interests, and clubs allow us to find others with the same ones," said Linus Ng, "they show diversity in our school." He is 100% correct, and that leads me to my next tip on how to get involved. Joining a club allows you to connect to similar people that you would normally not connect with. There are clubs for a good handful of interests, and if you find that we are missing one that you and some others want, you can create your own club! We have the Young Democrats and Teenage Republicans that hold mini debates,Twenty One Pilots club, Chess club, Psychology club, Guitar and Ukulele club, and even Lettuce club! High school is all about finding what you love to do, and joining a club is the best way to connect with others who love the same thing,
The last way you can get involved at Roosevelt is to join a sport! We have a gymnastics team, a soccer team, a basketball team, football, cheerleading, dance, tennis, and many others! They all compete with the other local high schools like Harrisburg, O'Gorman, Lincoln, and Washington. Aren't athletic? That's okay! Roosevelt also has various speech and debate teams. They sometimes hold tournaments in Sioux Falls, but mainly travel to places like Omaha, Des Moines, Chicago, and Minneapolis. Our sports teams and speech and debate teams all have been high achieving, winning some state championships and various tournaments around the region. The value of competition and teamwork are earned, as well as another thing to put on your transcript to impress colleges!
As a Freshman, high school can be very intimidating. But there is a bigger picture to look at: the rest of your life. Setting yourself up for success within your teenage years will make the rest of your life so much easier. I encourage you to run for student council, to join a club, join a sports team, join a speech and debate team. It will make your high school experience that much better.