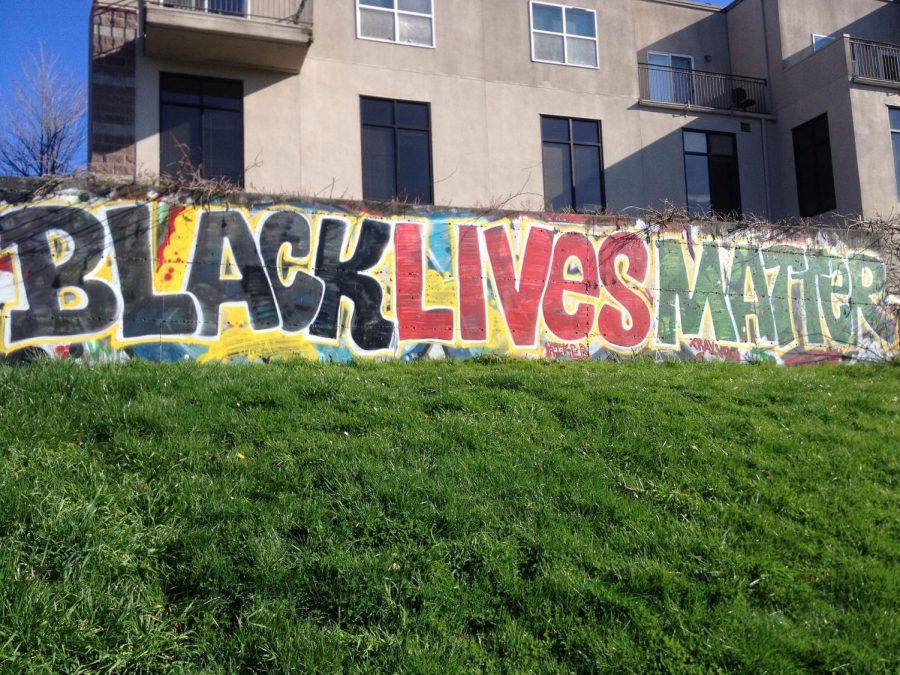 Photo courtesy of Pixabay
B. L. M. Black Lives Matter, a term almost anyone this day and age has heard of. But what does it mean, really? Who enacted the phrase, when, and why? And most importantly, how has it evolved since then?
What does it mean really, and who made it?
Black Lives Matter is an organization created by three passionate women: Patrisse Cullors, Opal Tometi, and Alicia Garza. They all had the goal of encouraging communities to band together in a fight for justice. Many people in the world today have a negative view of what Black Lives Matter is due to the riots that have been occurring recently. But the truth is, Black Lives Matter isn't a negative thing. It was simply made to help fight the racial injustices happening in this country. 
What inspired BLM to become a movement?
Most people have heard of Trayvon Martin, the 17 year old boy that was shot and killed while coming home from a convenience store. The killer, George Zimmerman, was a neighborhood watch volunteer at the time. He deemed Trayvon suspicious looking, called the non-emergency line, and in spite of the police's requests, followed Martin. By the time the police got there, Trayvon was dead. Zimmerman had claimed it was in self-defense that he had shot Martin. There was no further investigation after that. This incident along with countless others spiked nation-wide anger and inspired the creation of BLM.
Since its creation, how has it evolved? 
Since its creation in 2013, the organization has grown in massive numbers. It was slow growing at first, but after Michael Brown's murder, support for the movement skyrocketed. And then again with George Floyd, but on a much larger scale. With this huge increase in support for BLM, there's also been another group that has emerged- rioters. Many have concluded that these two groups are the same thing. That is not the case. Because of the converging of these two groups, nationwide speculation on whether BLM is actually good or bad has occurred.
With the growing support of the movement, there's also been changes within the government system. The CROWN Act is one of those changes. CROWN stands for 'Creating a Respectful and Open World for Natural hair.' It's main purpose is to abolish discrimination against natural hair when concerning job and school related opportunities. Support for the CROWN act has increased greatly since Floyd's death. Because of this, a few states have enacted it.
B. L. M., a term that has evolved into a movement. Since the very beginning, their goal has been to fight injustices happening. They've been met with pushback against the movement, a claim that their whole goal isn't positive; but instead, negative. They've been met with more gruesome unjust deaths, despite all they've stood for. But most importantly, they've made an impact, and the CROWN act is a perfect testimony to that.