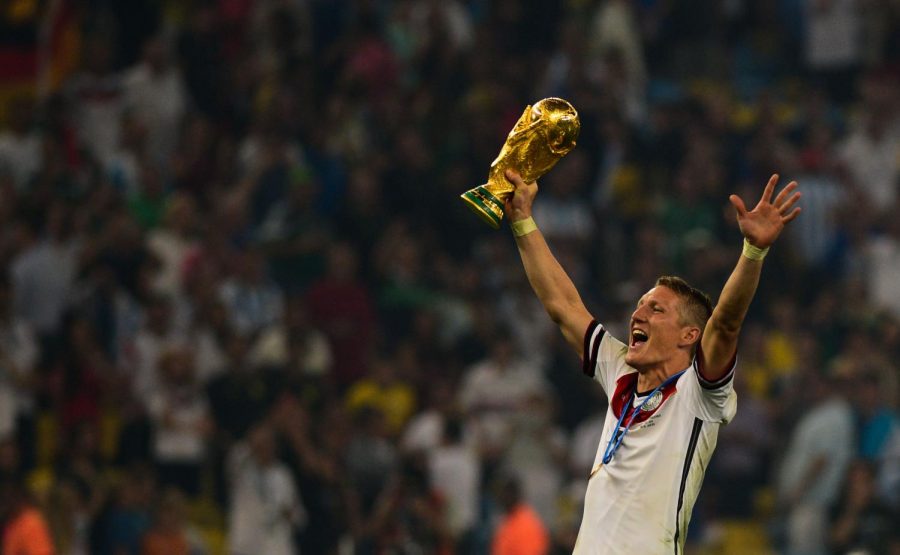 As the 2020 season is coming to an end for 3 sports, here's what you should know about them and who could be the champion.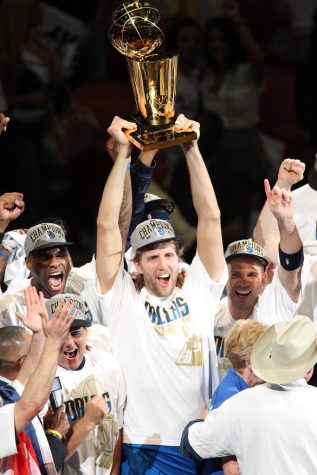 The NBA has come to a close after 66 regular-season games, 3 rounds of playoffs, and the best of 7 finals. The 2 teams that made it to the finals are the Los Angeles Lakers, finishing 1st in their conference, and the Miami Heat, finishing 5th. There were 6 games in the finals and the series ended in a close 4-2 with the Lakers winning the championship over the Miami Heat. When the Lakers won this championship it gave them their 18th championship win and LeBron James's 4th championship ring.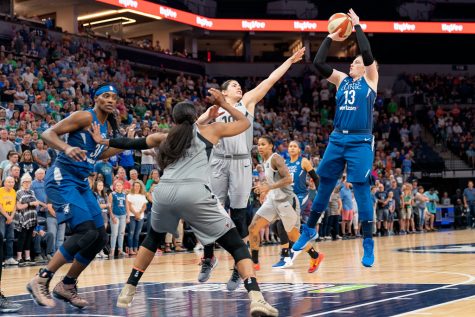 One sport that just came to an end is the WNBA, after going through 22 regular-season games and some teams having lasted through 3 rounds of playoffs to compete in the best of 5 finals. After all of those games, the Seattle Storm won the WNBA finals in a quick 3-0 sweep, making it their 4th WNBA title and keeping intact their record of never losing a single finals game. Also to make their win even more impressive they finished 1st in the regular season with a record of 18-4.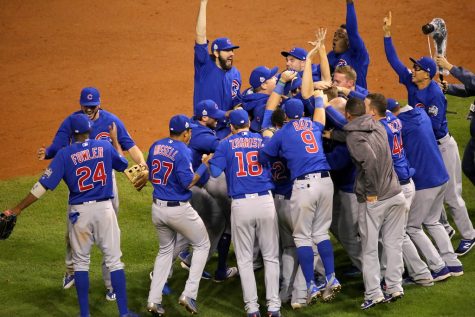 Lastly, the MLB, another fan-favorite sport is coming to a close with only 4 teams left out of the 30 teams. The 4 teams right now are in the League Championship Series in a best of 5 series and all of the series being close so far.  Some fan favorites expected to win are either the Yankees or Dodgers. The Dodgers have the best record of any MLB team at 43-17 and if the Dodgers did win the best of 7 World Series, it would be their 7th World Series win.