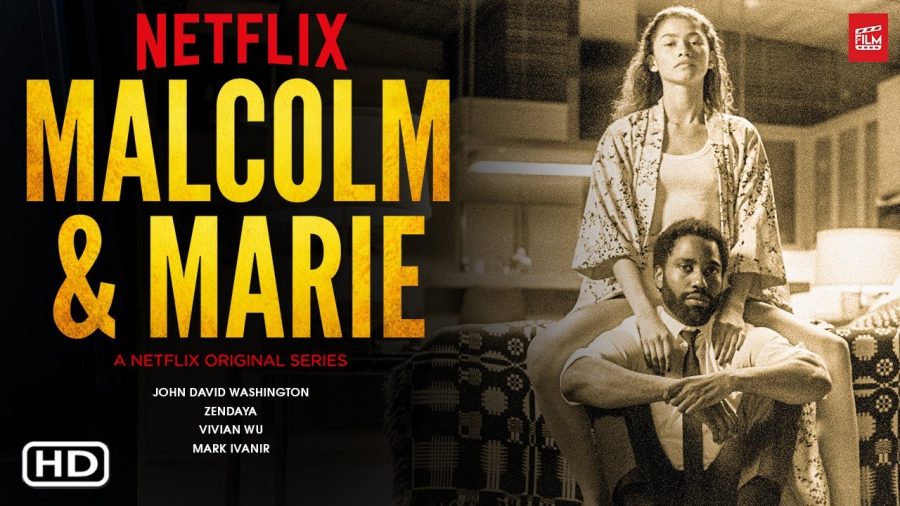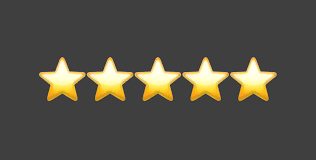 A dramatic, heart-felt, deeply romantic, outstanding movie. "Malcolm and Marie" starring Zendaya and John David Washington was released on February 5, 2021 and aired on Netflix. The film follows the events of a filmmaker in Hollywood whose story makes his movie career blow up with it being based on his girlfriend, but over the course of two hours they find themselves reckoning with each other as a single night of words and gestures decides the fate of their relationship. 
"Malcolm and Marie" has received a mix of reviews, positive and negative, with how it affected people. One positive review stated- "Zendaya and John David Washington deliver career-best performances in this mesmerizing two-hander that ruminates on love, life and art." Empireonline.com. The two actors are well known and did a tremendous job with their part and bringing it to life in a deeper meaning with the movie. It showcased different aspects of the acting field that some wouldn't think about necessarily. On the other hand, a negative review stated- "Turn the movie off at the 20-minute mark and you can ultimately still say you've seen the entire thing." – K. Austin Collins (Rolling Stones). I can definitely understand why some people would think this or why it wasn't a good movie based on how it was laid out and the plot behind it. But if you do watch the whole thing and really look into each meaning that the director is trying to point out in the movie, then it is worth watching, especially if you have an interest in the creative arts. 
Marie is a recovering addict who is the girlfriend of the Hollywood filmmaker Malcolm in the film. She has stood by his side through everything and has dealt with her own struggle way before even meeting Malcolm. Malcolm from the start had made a mistake. The one person that should have definitely received a thank you in front of everyone for the recognition of the movie premiere was Marie, yet she never got one. He remembered his crew team, star lead, his mother, his agent, and everyone else. Throughout the whole process of Malcolm making his movie, Marie could assume that the movie was about her in the most obvious ways. You learn that the only reason that Malcolm's reputation sparked up after the film he made was because it was about Marie's life. Although Malcolm would argue that it's about a number of different people from his past life. 
From reading reviews, I have seen opinions relating to the racial attack on white people in the movie as well as how Hollywood plays into the movie industry and with its actors. Many think that the movie could have had a lot more to it and a different plot, as well as others saying that it wasn't good at all. But that's the thing with movie making, not every movie has to have this big story, or even have a meaning at all as long as it's structured in the right way. 
You start to learn throughout the movie that both of the characters have a deep thinking mindset and use that in their argument with each other. Personally, I love that. I can relate to how they think and approach things and it gives me as a watcher a connection with the movie. You can see that they love each other but there is a high level of toxicity within them and each other that plays out in the movie. Overall, I would highly recommend this movie to someone else based on the characters acting, how it gives a connection to the audience, and the structure.