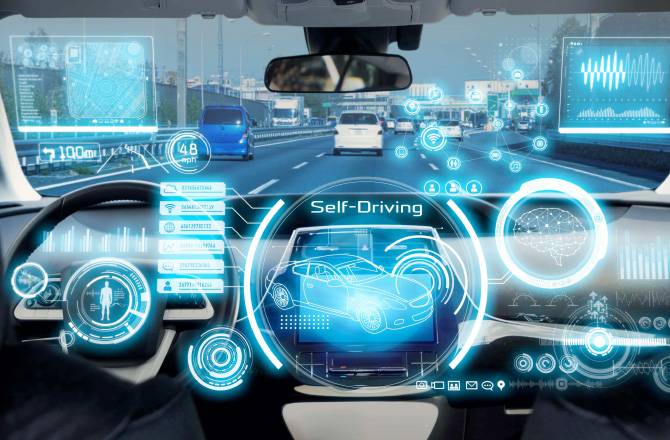 Image courtesy of Howards Motor Group
Seeing an electric car drive down the street isn't such a shock anymore.  In the world today, it's very common actually and for some people, electric cars are their dream cars.  But what about cyber trucks?  Cyber trucks are something that are supposed to change trucks as we know them. Many different proposals have been suggested and even said to be seen in 2022. One that's widely known is the Tesla Truck.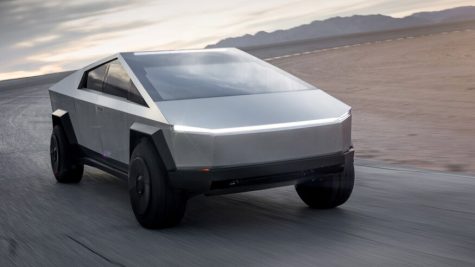 The Tesla Truck isn't the most eye-appealing, if anything it's an eye-opener to the future. When it comes to other trucks it can compete for a range of over 500 miles expected in top trim. This cyber truck proves to be among the most capable in terms of range. This truck is designed for on-road and off-road tours and also has the grand pricing of $39,000-69,000 depending on the model. On a full charge, the basic model can go up to 500 miles on a charge of 3 to 6 hours.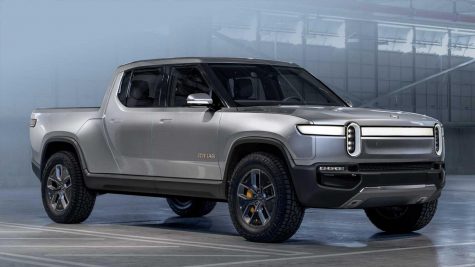 Next is the Rivian 1T.  When it comes to looking like a typical cyber truck it does not fail with the price starting at $67,500. With one of the lowest prices, this truck also has horsepower that hits up to 754HP. Made by RJ Scaringe, this model of the truck has been widely talked about due to its look. The date has not been released of when to expect the truck but we can definitely say Tesla has some competition coming. When it comes to charging time it definitely is the winner. With the charging time of an hour, this truck on a full charge can go 350 kW.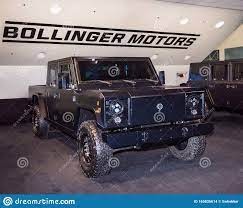 Finally, last but not least, is one of the oldest looking cyber trucks, the Bolliger B2. With a starting price of $125,000, there's no navigation system or even a radio in this investment. Watson states that "Bollinger wanted to keep the truck as free from obsolescence as possible considering how quickly built-in nav systems look dated", and the company may be onto something. Watson also adds that "most people just use their phones anyway." This truck is different from all the rest and more pricey but rated at the top for being off-road but if you don't like any of these don't fear many more are coming our way. Depending on the model you get, the truck can charge anywhere from  75 minutes to 7 hours which would make a big difference in the traveling distance.