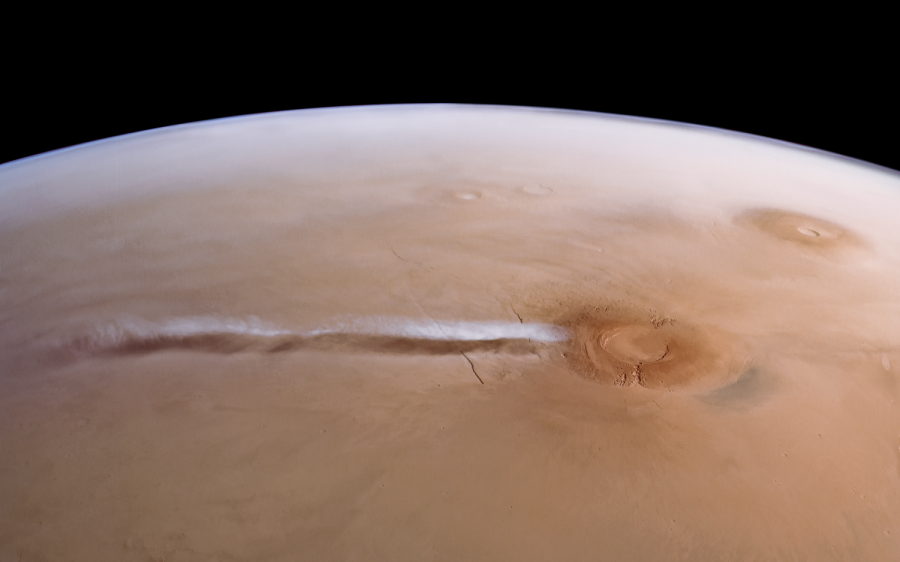 Image Courtesy of Justin Cowart
A small robotic helicopter landed on Mars February 18th, 2021. That may not sound like breaking news, but this mission was the first successful mission to prove that a controlled flight on another planet, while being on Earth is possible. The small robotic helicopter is called Ingenuity. Ingenuity got to Mars from a much bigger aircraft called Perseverance. Ingenuity is 19.3 – inches long, and weights 4lbs, and is also solar powered. On April 19th, 2021, Ingenuity took it's first flight reaching a height of 10 feet for about 30 seconds.  According to NASA, the flight took place at 3:34 am; they stated that "a time the Ingenuity team determined would have optimal energy and flight conditions." The team working on the Ingenuity mission has been pushing the aircraft to its limits. They have been trying to get the aircraft to capture pictures on its own and retrieve audio recordings.
So why is NASA exploring Mars? NASA's Mars Exploration Program states, "The Mars Exploration Program studies Mars as a planetary system in order to understand the formation and early evolution of Mars as a planet, the history of geological processes that have shaped Mars through time, the potential for Mars to have hosted life, and the future exploration of Mars by humans".