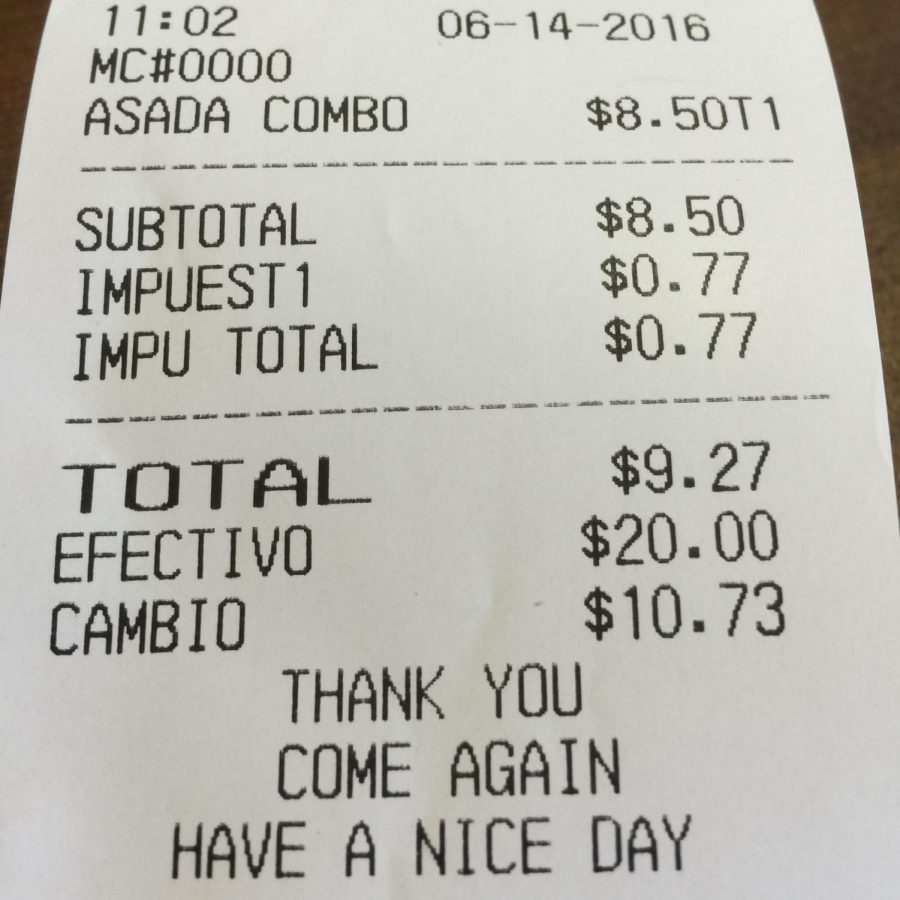 Photo Courtesy of Jeramey Jannene
Have you ever experienced an act of kindness from someone paying for your meal in a drive through? Or have you ever experienced someone holding the door open for you in a public place?  
Miami, Oklahoma is taking this act of kindness a step further. Restaurants all around Miami, Oklahoma have receipts pinned up on a wall in the restaurant that give people the opportunity to pay for another person's meal. Most people that get their receipt posted on the wall are typically homeless or have been affected by the Covid Pandemic. A restaurant that has stood out among others is Zack's Cafe. This restaurant is run by Zack Perry and his wife Lacey Perry. They put up receipts of other customers and all the tickets added up to $100. This made the act of kindness even better because the tickets were still a little cheaper but people still were ready to help. All in all, the community in Miami, Oklahoma is creating happiness and hope in an era where happiness and hope are hard to navigate in a world like ours today.