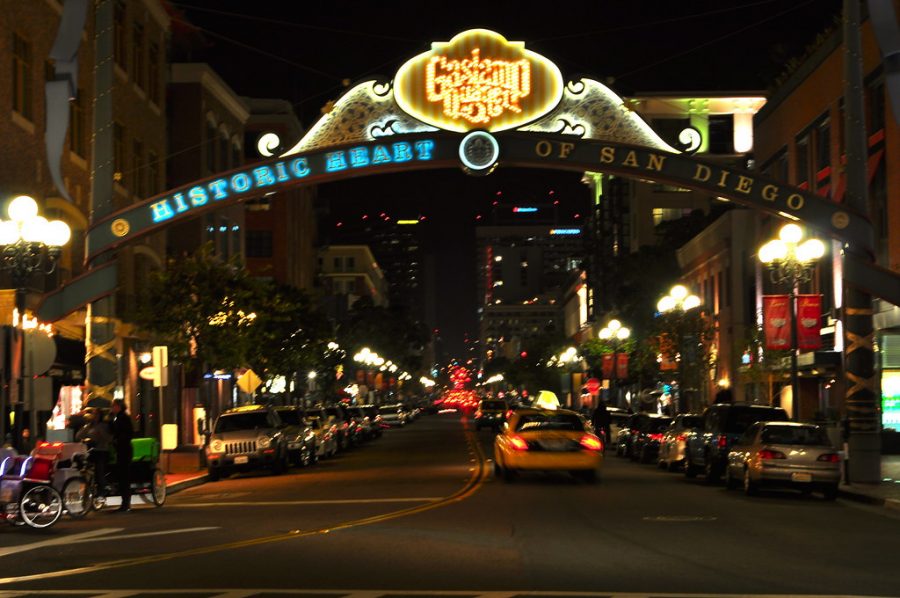 Photo Courtesy:Flickr
On April 22, 2021, in the San Diego Gaslamp Quarter an individual shot five victims.  The shooter was 32-year-old Travis Sarreshteh. According to the SDPD, he was unprovoked and he just took out a handgun and started shooting.   
The police thought the shooter had some encounter with the valet person but after reviewing footage that was not the case. "After reviewing security footage and speaking with witnesses, we do not have evidence of a verbal exchange between the victim and the suspect prior to the shooting as initially released,"  Officer Nisleit said. 
One of the witnesses said that the shooter got into a fight with a group of guys and then started walking towards where he would later shoot. The four victims that survived were 26-year-old Alexander Balis, 27-year-old Vincent Gazzani, 28-year-old Jatil Kodati, and 68-year-old Steven Ely. The fifth victim, 28-year old Justice Boldin sadly passed away at the scene.
Justin Larrabee and Matthew McKeon stopped the shooter by tackling him to the ground.  The people that attacked the shooter didn't even know each other; they just jumped into action to save others' lives. Once they got him to the ground they held Sarreshteh down until police could reach them and put him in custody. Sarreshteh got arrested and was charged with one count of murder and five counts of attempted murder. 
This investigation is still ongoing and you can find it on multiple new sites such as NBC and CBS News.