Elly Mulhair
Writer
Elly Mulhair goes to Roosevelt High School and enjoys softball, show choir and playing drums, ukulele and piano. She is a 14-year-old freshman and her favorite movie is "Benchwarmers" because it i...
Read all stories written by Elly Mulhair
Klarissa Arballo
Writer
Klarissa, a 16-year-old junior at Roosevelt High School, is a writer and editor for the newspaper staff. She likes journalism because she wants people to see her ideas and show everyone around her what i...
Read all stories written by Klarissa Arballo
Kaitlin Schieuer
Writer, Editor, Photographer
Kaitlin is an author and editor for The Nationalist. When not cooped up in her bedroom doing homework (which accounts for most of her day), she enjoys painting and making mock floor plans of Tiny Houses....
Read all stories written by Kaitlin Schieuer
Kerina Provost
Writer, Editor, Photographer
Kerina is a writer and photographer for the The Nationalist. She is currently a sophomore at Roosevelt High School and works at McDonald's while saving up for college, (if you come visit me I will give...
Read all stories written by Kerina Provost
Austin Hilgeman
Writer
Austin Hilgeman is an 18-year-old senior here at Roosevelt High School and a writer for The Nationalist. Although he isn't involved in any other school activities, he does enjoy being at home, his f...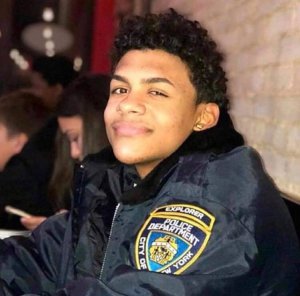 Nyaley Hernandez, Writer
Lesandro "Junior" Guzman-Feliz was a 15 year old from the Bronx of New York. Junior was a good student in school and was in the NYPD Explorers youth program, where he wanted to become a detective.Unfortunately, his passion...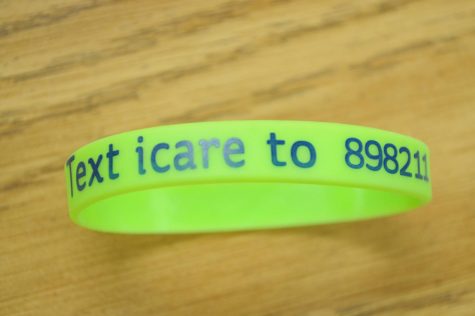 Ericka Kleinhans, Writer, Editor
POSTED October 9, 2018
From September 10 - 13, Roosevelt High School held brief presentations that included a guest speaker for all grades regarding the importance of mental health and where students...