Top 20 Most Anticipated Movies of 2020
POSTED January 28, 2020
Another decade means another year of movies and this one is jam-packed with new films from all genres ranging from heroes to horror. Many sequels and finales are coming out along with new films to rack the ages. Looking at this year's releases can show what films are in store.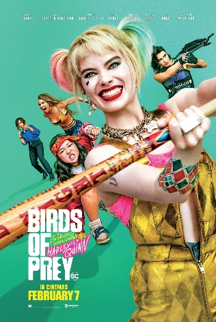 (IMDB)
Birds of Prey
Release Date: February 7
Genre: Crime/Action
Description: After splitting with the Joker, Harley Quinn joins superheroes Black Canary, Huntress and Renee Montoya to save a young girl from an evil crime lord, Black Mask, in Gotham City.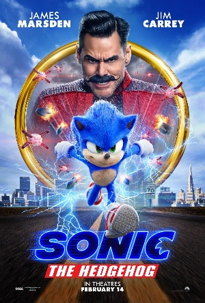 (IMDB)
Sonic the Hedgehog
Release Date: February 14
Genre: Fantasy/Sci-Fi
Description: Sonic tries to navigate the complexities of life on Earth with his newfound best friend — a human named Tom Wachowski. They must soon join forces to prevent the evil Dr. Robotnik from capturing Sonic and using his powers for world domination.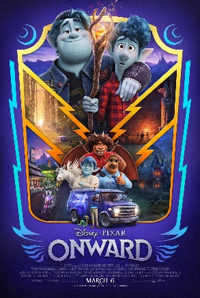 (IMDB)
Onward
Release Date: March 6
Genre: Drama/Fantasy
Description: Two teenage elf brothers, Ian and Barley Lightfoot, go on a journey to discover if there is any magic left. They do this in order to spend one last day with their father, who died when they were too young to remember him.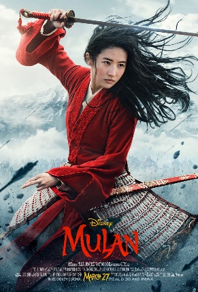 (IMDB)
Mulan
Release Date: March 27
Genre: Drama/Historical Period Drama
Description: To save her ailing father from serving in the Imperial Army, a fearless young woman disguises herself as a man to battle northern invaders in China.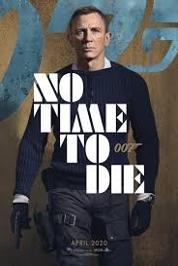 (IMDB)
No Time to Die
Release Date: April 10
Genre: Mystery/Thriller
Description: Recruited to rescue a kidnapped scientist, globe-trotting spy James Bond finds himself hot on the trail of a mysterious villain, who's armed with a dangerous new technology.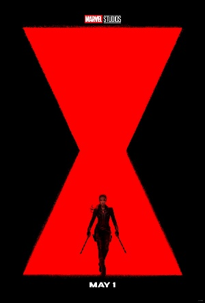 (IMDB)
Black Widow
Release Date: May 1
Genre: Fantasy/Adventure
Description: At birth Black Widow (aka Natasha Romanova) is given to the KGB, which grooms her to become its ultimate operative. When the U.S.S.R. breaks up, the government tries to kill her. Then the action moves to present-day New York, where she is a freelance operative.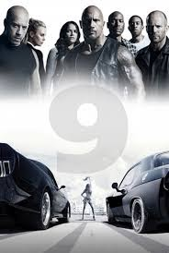 (movienewz.com)
Fast & Furious 9
Release Date: May 22
Genre: Adventure
Description: Fast & Furious 9 is an upcoming American action film directed by Justin Lin and written by Daniel Casey. A sequel to 2017's The Fate of the Furious, it will be the ninth installment in the Fast & Furious franchise.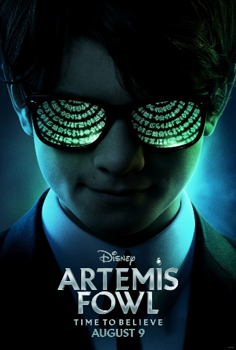 (IMDB)
Artemis Fowl
Release Date: May 29
Genre: Fantasy/Sci-fi
Description: Artemis Fowl is a 12-year-old genius and descendant of a long line of criminal masterminds. He soon finds himself in an epic battle against a race of powerful underground fairies who may be behind his father's disappearance.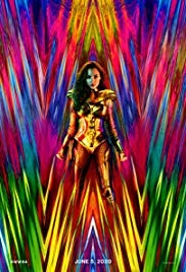 (IMDB)
Wonder Woman 1984
Release Date: June 15
Genre: Fantasy/Action
Description: In 1984 Wonder Woman reunites with her lover, Steve Trevor. She then must square off against Maxwell Lord and the Cheetah, a villainess who possesses superhuman strength and agility.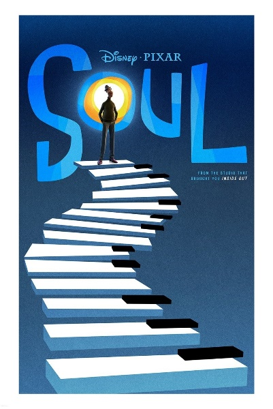 (Google.com)
Soul
Release Date: June 19
Genre: Fantasy/Adventure
Description: A middle-school music teacher dreams of playing at legendary New York jazz club "The Blue Note".
(IMDB)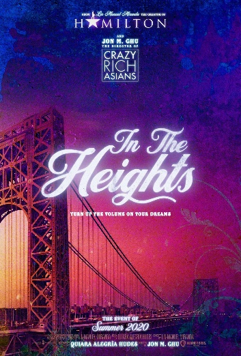 In the Heights
Release Date: June 26(IMDB)
Genre: Drama/Musical
Description: In the Heights explores three days of the citizens in the New York City Dominican-American neighborhood of Washington Heights.
(IMDB)
Top Gun: Maverick
Release Date: June 26
Genre: Drama/Action
Description: After more than thirty years of service as one of the Navy's top aviators, Pete Mitchell is where he belongs. He is pushing the envelope as a courageous test pilot and dodging the advancement in rank that would ground him.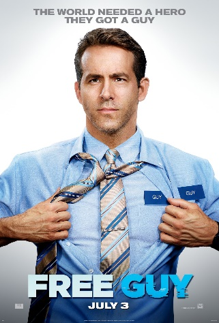 (IMDB)
Free Guy
Release Date: July 3
Genre: Sci-fi/Action
Description: A bank teller called Guy realizes he is a background character in an open world video game called Free City that will soon go offline.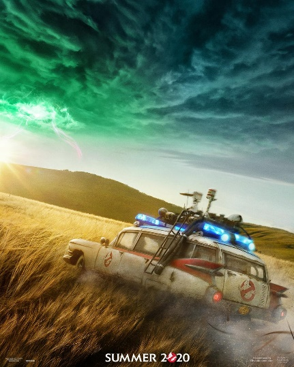 (IMDB)
Ghostbusters: Afterlife
Release Date: July 10
Genre: Adventure/Horror
Description: When a single mother and her two children move to a new town, they soon discover that they have a connection to the original Ghostbusters and their grandfather's secret legacy.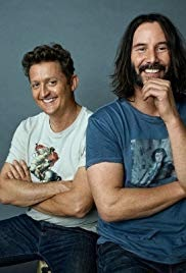 (IMDB)
Bill & Ted Face the Music
Release Date: August 21
Genre: Sci-fi/Musical
Description: A visitor from the future tells best friends Bill and Ted that one of their songs can save life as we know it and bring harmony to the universe.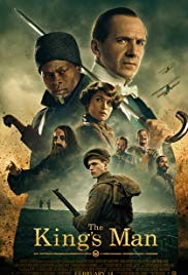 (IMDB)
The King's Man
Release Date: September 18
Genre: Action/Adventure
Description: One man must race against time to stop history's worst tyrants and criminal masterminds as they get together to plot a war that could wipe out millions of people and destroy humanity.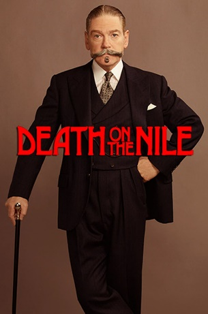 (IMDB)
Death on the Nile
Release Date: October 9
Genre: Drama/Thriller
Description: Detective Hercule Poirot investigates the murder of a young heiress aboard a cruise ship on the Nile River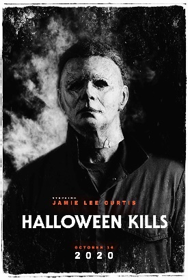 (IMDB)
Halloween Kills
Release Date: October 16
Genre: Horror
Description: Halloween Kills is an upcoming American slasher film directed by David Gordon Green and written by Green, Danny McBride and Scott Teems. It is a sequel to 2018's Halloween and the twelfth installment in the Halloween franchise.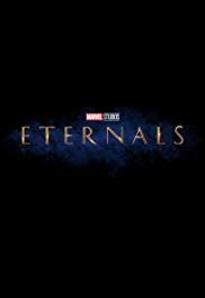 (IMDB)
Eternals
Release Date: November 6
Genre: Adventure/Superhero
Description: The Eternals is an upcoming American superhero film based on the Marvel Comics race of the same name. Produced by Marvel Studios and distributed by Walt Disney Studios Motion Pictures, it is intended to be the twenty-fifth film in the Marvel Cinematic Universe.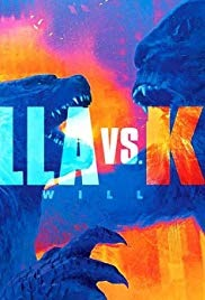 (IMDB)
Godzilla vs Kong
Release Date: November 20
Genre: Fantasy/Monster
Description: Fearsome monsters Godzilla and King Kong square off in an epic battle for the ages, while humanity looks to wipe out both creatures and take back the planet once and for all.