Scariest places to visit in the United States
POSTED October 28, 2020
For some reason people enjoy being scared. Perhaps it's the adrenaline rush or maybe the sense of not knowing what will happen next. If you are one of those people then I would suggest visiting these places.
McKamey Manor
  In Summertown, Tennessee Russ Mckamey made a horror boot camp that is open all year round. The haunt is around 10 hours and before you even start you have to sign a fifty page waiver.The McKamey manor is meant to scare you and you are not supposed to make it to the second level. The second level is located in Huntsville, Alabama and if somebody makes it completely through the haunt they win 20,000. The haunt is all mental. Reports have said that that every element to the haunt is mental torture with own personal fears. Some of that consists of eyes being covered with duct tape, being submerged in water, buried in mud and being hypnotized and scared with personal fears. Admission is a large bag of dog food which is kinda nerve racking in itself for some reason and you must be 21 or older.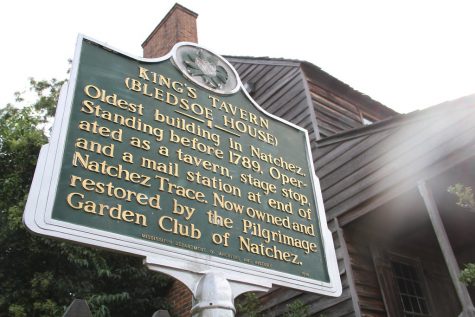 Kings Tavern
 The Kings Tavern is a haunted restaurant built in 1789 in Natchez, Mississippi. Mr. King's mistress haunts the tavern making it very hard to eat in person so most will just get take out, yet still have a creepy feeling while just going in to get their food. Visitors said to have heard screams from the fires and things moving right in front of them, along with wind gusts out of nowhere giving guests a cold chill.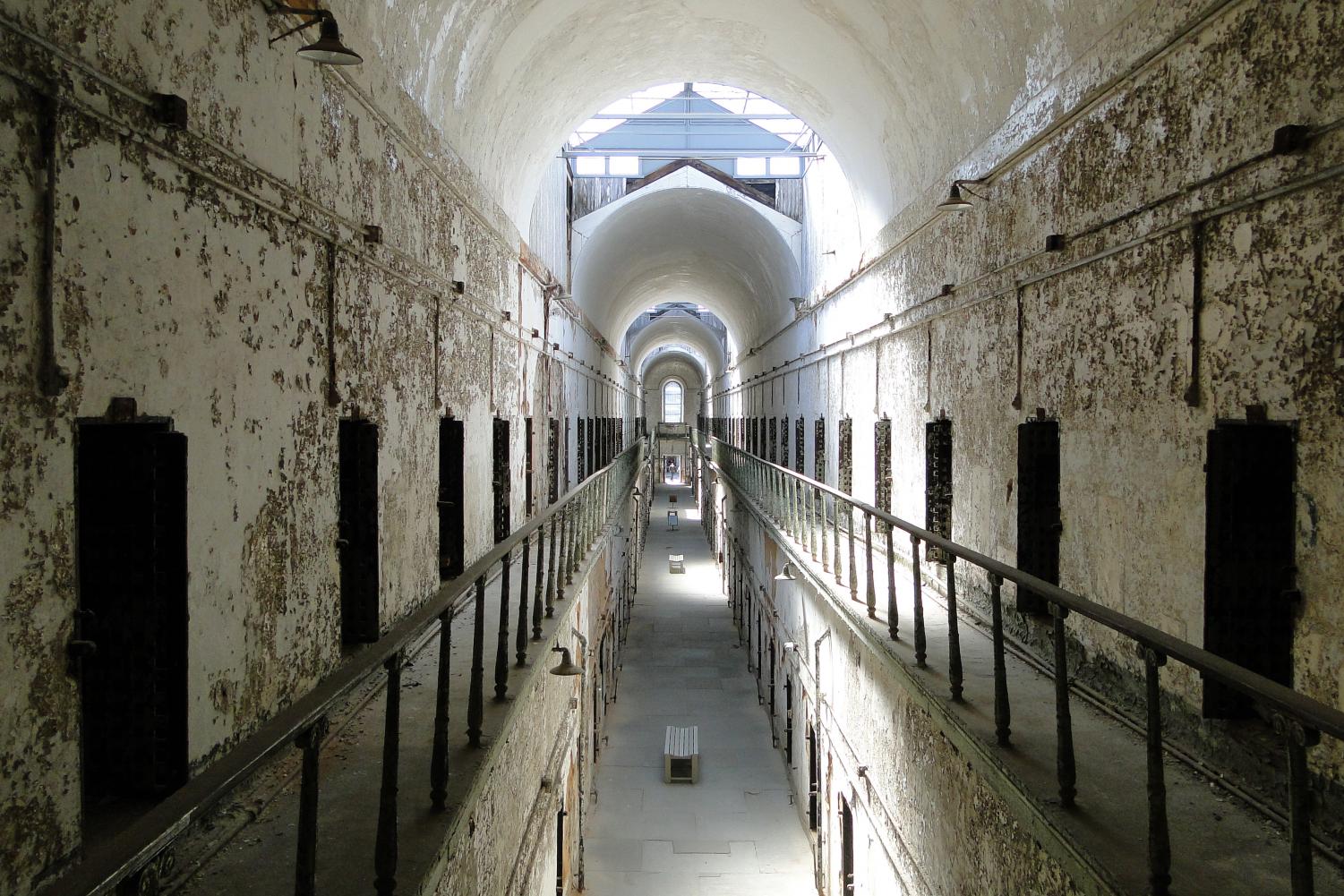 Eastern State Pen
 This haunted prison  in Philadelphia closed in 1965 and was turned into a visiting site in the 1990's. There have been several accounts of hearing someone cry as if they're being tortured, disembodied sounds of someone walking, and cell doors slamming.  While the prison was in operation there were 50 suicides and a dozen within its walls. Cell Block 7 was by far the place to go if you wanted to feel the presence of spirits. Babies screams have been heard coming from this cell, along with workers quitting with no notice after tending to that cell.
Alcatraz Prison
This prison held the worst prisoners of them all including Basil Banghart ("The Owl"), Arthur Barker ("Doc"), and Al Capone.By far the worst, most chilling part of the prison was the dreaded cell 14D. A former inmate had died while screaming that a creature was going to kill him. Visitors have felt a cold sensation wrapping around them when entering this cell, This cell specifically was used to tortured "difficult" inmates. While walking through A, B, and C blocks the walls will crumble next to you, sounds of tortured inmates screaming that had died there. Where did all of these deaths come from you may ask? During escape attempts  23 were caught, 6 were shot and killed, and 2 drowned trying to leave the island. Every other death there was a suicide, and every person that died on the island of the prison supposedly haunts it.