MOVIES FROM 2022 TO HELP YOU ESCAPE REALITY
POSTED September 20, 2022
THE BEST ADVENTURE/THRILLER/ACTION MOVIES FOR 2022
(RANKED BY REVIEWS)
Nowadays, many people are overstressed by the many challenges of modern-day society which is why viewers are looking for a way to escape reality with a good movie. See the three best genre movies for 2022.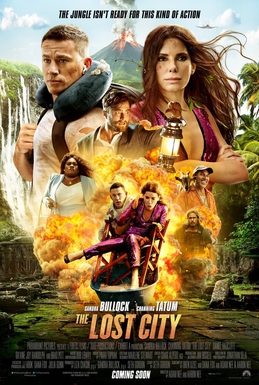 ADVENTURE: There is no better way to escape reality than with an adventure movie.
"THE LOST CITY"

"SING 2"

"SONIC THE HEDGEHOG 2"

"PAWS OF FURY: THE LEGEND OF HANK" 

"UNCHARTED"
Action movies pull the watchers out of reality and into the movie. And with "The Lost City" you get to be kidnapped and try to escape an island while trying not to get caught.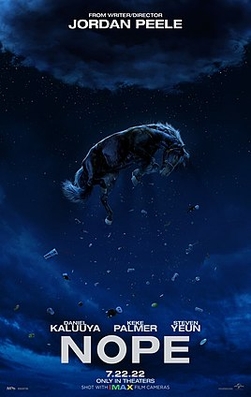 THRILLERS: These movies will take you out of reality and make you feel you're getting chased.
"NOPE"

"DEATH ON THE NILE"

"BULLET TRAIN"

"DON'T WORRY DARLING"

"HALLOWEEN ENDS" (Comes out this Halloween)
Thrillers will take you out of reality and make you feel like you're being stalked. And with the movie "Nope" you'll feel like every corner you take there will be an alien right there.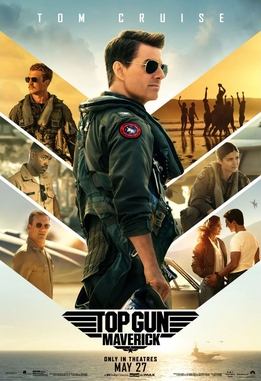 ACTION: Action movies shall yank the viewers out of reality and put them in a dangerous situation.
"TOP GUN MAVERICK"

"THE BATMAN"

"DOCTOR STRANGE: IN THE MULTIVERSE OF MADNESS"

"THOR: LOVE AND THUNDER"

"JURASSIC WORLD DOMINION"
Action movies will make you feel like you're in that world. And with the movie "Top Gun Maverick" you'll feel like you're in a high-speed jet chase while trying to stop a terrorist attack.
So if you find yourself stressed out, take a deep breath, make some popcorn, and sit back and enjoy a really good movie.
Sources:
https://www.rottentomatoes.com
https://www.boxofficemojo.com/year/world
*All photos came from Wikipedia.com*