The Legacy of Queen Elizabeth II
POSTED October 12, 2022
September 8, 2022, was a day of great sorrow for the United Kingdom (UK).  After her 70 years monarchy, Queen Elizabeth II died at the age of 96. She had the longest reign over the UK ever, spanning 15 prime ministers. So, what can we learn from the queen's many experiences throughout her life? Let's take a look at the legacy of Queen Elizabeth II.
The Queen's Early Life
Elizabeth Alexandra Mary Windsor was born on April 21, 1926 in the district of Mayfair in London, England. She was born to future King George IV and his wife Elizabeth. She had a younger sister, Princess Margaret. Her father was crowned king in 1936 after his brother abdicated the throne.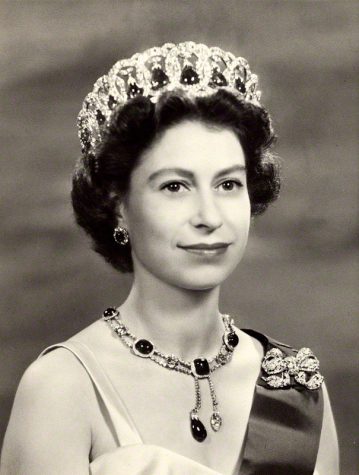 After 16 years of ruling over the UK, King George IV died in 1952, at the age of 56. Elizabeth was the oldest, so she was to take her father's place on the throne. Elizabeth's coronation took place on June 2, 1953, at Westminster Abbey. What makes her coronation so special is that it was the first ever televised coronation in history. 27 million UK citizens watched her coronation, and possibly millions of others around the globe. 
Her Majesty's Reign
From her coronation in 1953 to her death in 2022, Elizabeth ruled over the UK with dedication and commitment to taking care of her country to the best of her abilities. She reformed the monarchy to fit our modern world better by engaging in public walkabouts. She also engaged in royal visits and public events. She also showed her commitment to the Commonwealth by visiting each Commonwealth country at least once. Over the span of her time on the throne, she took at least 260 overseas trips, including countries that weren't a part of the Commonwealth. 
Family Life
Even though being a queen is a hard job and requires a lot of work, Elizabeth still made time for her family. Before Elizabeth even became queen, she married Philip Mountbatten on November 20, 1947. Queen Elizabeth and Prince Philip, Duke of Edinburgh eventually had four children: Prince Charles- born in 1948, Princess Anne- born in 1950, Prince Andrew- born in 1960, and Prince Edward- born in 1964. They also had eight grandchildren and 12 great-grandchildren. Elizabeth adored dogs; she had more than 30 corgis over her lifetime.
A Royal Farewell
On September 19, crowds gathered on the streets to bid a final farewell to the Queen whom they had loved for many years. Elizabeth was laid to rest at Windsor Castle. The Royal Family, foreign leaders, and the world came to pay respects at her funeral. 
Fun Facts About Queen Elizabeth:
Elizabeth never attended school; she was tutored.

Her tiara broke on her wedding day.

She is distantly related to her husband, Phillip.

She celebrated her birthday twice a year.

She owned all the swans and dolphins that swam in the waters around the UK.

Even though she didn't have to, Elizabeth paid taxes.

She wore the same nail polish since 1989.

She once messed with a group of tourists, who didn't know who she was.

Her poet was paid in alcohol.

She had her own Barbie doll.
Prince Charles succeeded his mother, becoming King Charles. His official coronation will take place sometime in 2023. So, what have we learned from Elizabeth's long life? You can be a kind, thoughtful, and sophisticated monarch, and still, keep your people and country safe and well.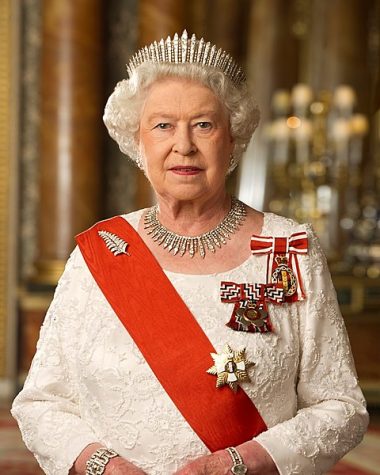 Credit:
Information
https://www.bbc.com/news/uk-61585886
https://www.dkfindout.com/us/history/kings-and-queens/elizabeth-iis-childhood/
https://www.townandcountrymag.com/society/a20736482/british-royal-family-tree/
https://www.royal.uk/50-facts-about-queens-coronation-0
https://www.insider.com/weird-facts-queen-elizabeth-ii-2017-3
https://www.bbc.com/news/uk-62952004
Featured Image:
https://www.flickr.com/photos/foreignoffice/8283384517 
Image:
https://commons.wikimedia.org/wiki/File:Queen_Elizabeth_II_of_New_Zealand.jpg
Photo Courtesy of Julian Calder for Governor-General of New Zealand