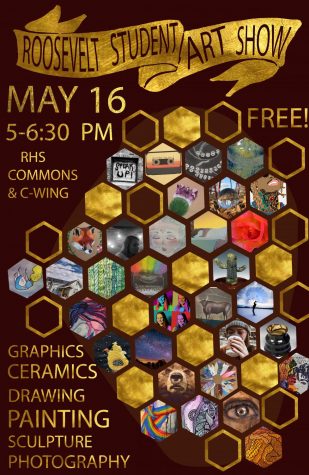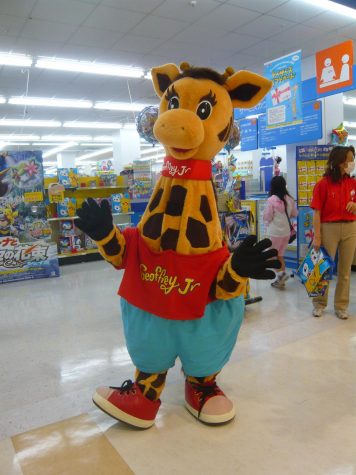 Alexis Stoffers, Writer, Editor
     Ever since 1948, America has been in love with Geoffrey the Giraffe and the store he represents: Toys R Us. What kid doesn't love walking through a gigantic store filled with every toy they could possibly...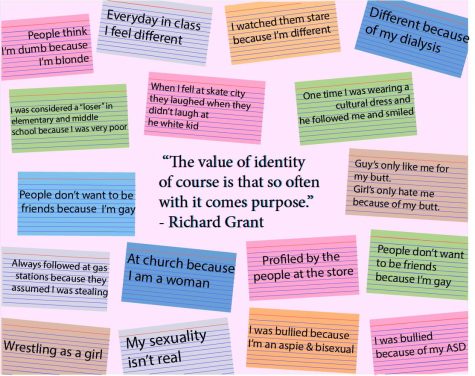 Jadyn Ford, Writer
POSTED May 25, 2018
April 23 through 26, The Nationalist decided to ask the students of Roosevelt High School about their identities. We encouraged students to write one word that describes them...