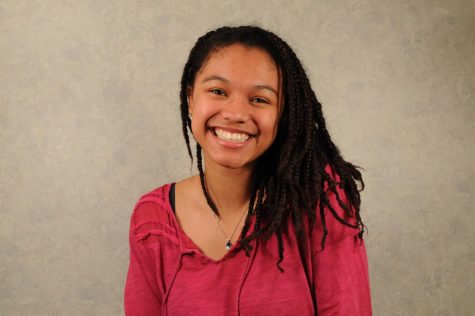 Nia Kooiman
Writer
Read all stories written by Nia Kooiman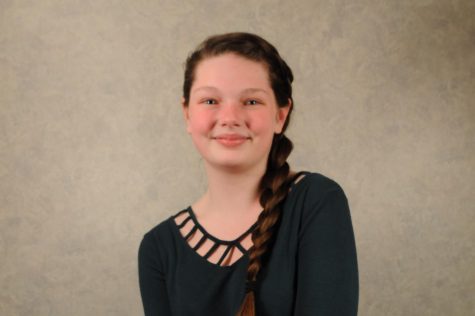 Taylor Hofer
Writer
Read all stories written by Taylor Hofer
Sam Olivares Johnson
Editor
Read all stories written by Sam Olivares Johnson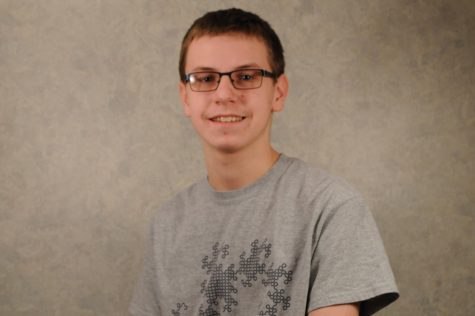 Aidan Christensen
Editor
Read all stories written by Aidan Christensen
Kaitlin Schieuer
Writer, Editor
Kaitlin is an author and editor for The Nationalist. When not cooped up in her bedroom doing homework (which accounts for most of her day), she enjoys painting and making mock floor plans of Tiny Houses....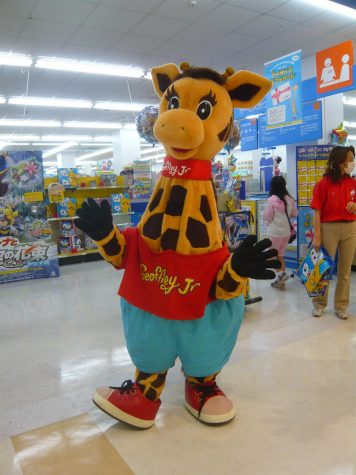 Alexis Stoffers, Writer, Editor
     Ever since 1948, America has been in love with Geoffrey the Giraffe and the store he represents: Toys R Us. What kid doesn't love walking through a gigantic store filled with every toy they could possi...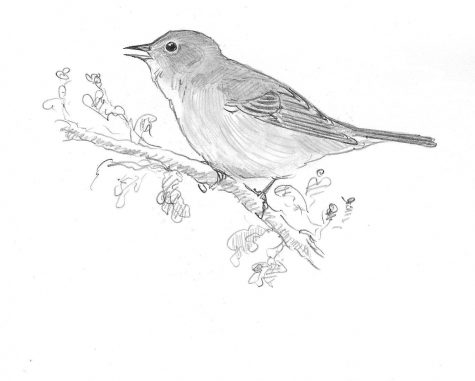 POSTED April 25, 2018
Sticks and stones may break my bones, but words will never hurt me. Actually, words saved me. Poetry. My life revolves around poetry. Words of wisdom are woven into poetry...