Klarissa Arballo and Sara Stanton
Do you ever wonder what the cameras all over our school really do? You see them in every corner of the school, inside and out. They are monitoring all day, seven days a week. Well, if you have been involved in an unfortunate...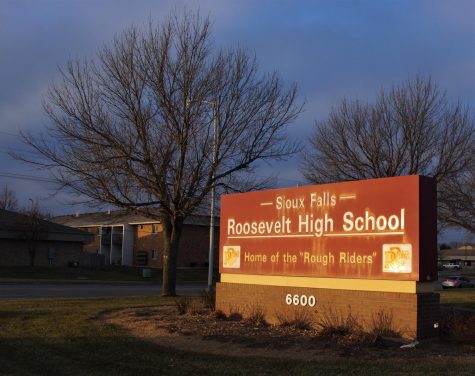 Alexis Stoffers, Writer, Editor, Photographer
POSTED November 20, 2018
On Tuesday, November 7, 2018, a Reddit post made at 4:00 a.m. threatened Roosevelt High School in Sioux Falls, South Dakota by claiming that there was going to be a school...