A phone that's a grand plus a heart-tracking band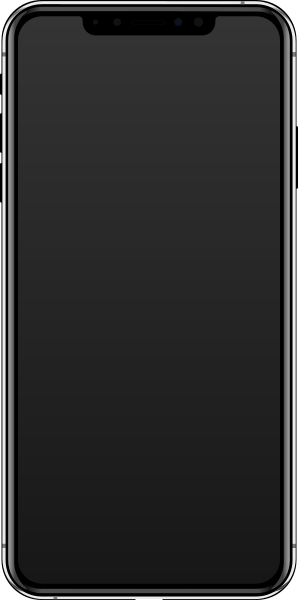 Ah, fall. Home of Halloween, pumpkin spice lattes, cheesy horror movies and, most importantly, the annual Apple keynote with the announcements of their new phones, each one pricier and flashier than the last. This year there will be three new iPhones to pair with that ten dollar cup of coffee in your hand.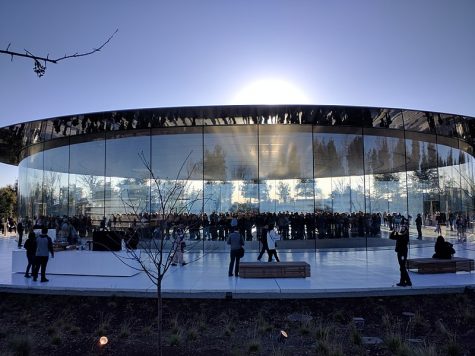 The press conference, held last Wednesday, September 12 at the Steve Jobs Theater in Cupertino, California, revealed a new Apple Watch that functions the same as a regular phone, but tracks your heart rate and specializes workouts to your wants and needs. However, the real focus of the conference was on three phones: the iPhone XS, the "lower end" iPhone XR and, last but certainly not least, the biggest (and most expensive) iPhone ever created: the iPhone XS Max.
At 6.5 inches long, the iPhone XS Max has the largest display ever featured on an iPhone, making the 5.8 inch long XS seem almost tiny in comparison. Both phones lack a key part of their predecessors: a home button. Instead, both introduce a new Face ID, replacing the former Touch ID fingerprint scanner, and can be navigated by swiping up on the screen instead of using the home button.
The cameras are–as always–described to be even better than before. Both the XS Max and XS feature a 12 megapixel dual-camera system that allows for even clearer and sharper photos.  And for all of you Instagrammers out there, don't worry: the Portrait mode has been improved upon, featuring an all-new depth of field option to keep your face sharp and in focus against a blurred background. Now those hundreds of selfies will look even better!
The final phone that Apple revealed, the iPhone XR, seems almost low-end in comparison (or as "low-end" as iPhones can be). This phone has many of the same features as the previous two mentioned, such as the lack of a home button and the same portrait features, but only has a single-lens camera and is made of a cheaper aluminum instead of steel. On the bright side, it comes in a multitude of colors, including white, black, red, blue and yellow. For a less expensive phone, you could do much worse.
While these new phones may seem like obvious choices for die hard Apple fans, they do have one major drawback for most consumers: the price. The iPhone XR is the cheapest model at $749, while the XS and XS Max are $999 and $1099 respectively. Shipping on the iPhone XS and XS Max have now begun, and the iPhone XR will be available for preorder starting on October 19.