190 million dollar bond passed… so what's next?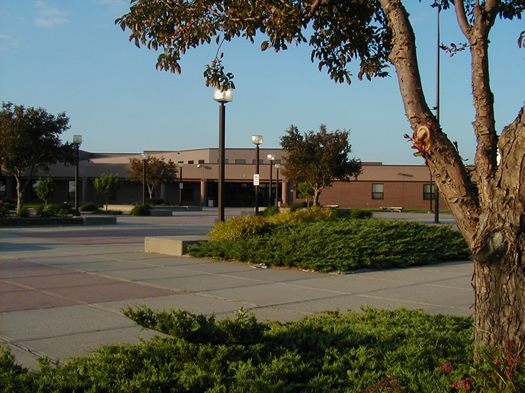 Chris Kampa, Writer
POSTED October 5, 2018
One hundred and ninety million is a large sum to ask for, but on September 18, 2018 the Sioux Falls community voted on receiving that exact amount in a bond. The vote passing 85 percent to 15 percent.
The 190 million dollar bond is going to be used to build three new schools. A high school,  middle school and elementary school. The money will also help improve existing schools, updating things such as practice rooms and classrooms.
The issue the Sioux Falls School District is facing at this time is that three of the four public high schools are over capacity with Roosevelt being the most over populated. In an interview with Roosevelt's principal Tim Hazlett I asked how over capacity Roosevelt was. "A building best functions at 80 percent capacity and we at Roosevelt are now well over the 100 percent mark," responded Hazlett to the question.
"Is it a challenge being over capacity? absolutely, yet we're at the best we've ever been at Roosevelt." said Tim Hazlett when asked about the challenges of being over capacity. "If the bond issue passes we still have two to three years to deal with this growth problem, and that's a challenge for me as an administrator: finding how to get classes full but not too large," said Hazlett. "Stuff like My Time helps so kids can get help during Ad Room and helps empty out some classrooms for the incoming classes, also the idea of using the auditorium as a large classroom like a college class where 120 kids take the same class is another idea"
With the 190 million bond passed, where is the money coming from and how will it get paid for? The answer is in a small tax increase, when asked about that Tim Hazlett had the following information: "The median home price is 180 thousand dollars which they'd see a 2 dollar increase a month and a dollar more per 100 thousand over. For example, if you have a 480 thousand dollar home you'd get a four dollar increase.
The schools are planned to be built within the next three to four years. So dealing with the overpopulation will be on the agenda of all the schools- it's just a matter of surviving until then.