Drunk driver crashes into Turner County deputy's vehicle
Hang on for a minute...we're trying to find some more stories you might like.
In the early morning on September 16, 2018, a drunk driver hit a deputy's parked vehicle that was on the side of Interstate 29. Deputy Stearns was finishing up paperwork after directing traffic from a motorcycle and deer collision, when he saw lights coming straight at him. He had a split second to think of his next move choosing to get out of his vehicle and jump into the median.
Deputy sustained no injuries and immediately got up to render aid to the driver. The driver, 30-year-old Chad League, was rushed to an Avera Mckennan Hospital in Sioux Falls with serious but not life threatening injuries.
Deputy Stearns is now trying to increase the fine for failure to execute the "Move Over" law. He wants to prevent future accident and protect other emergency personals.
About the Contributors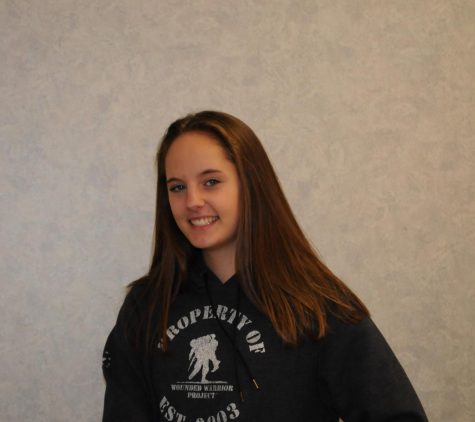 Sara Stanton, Writer
Sara Stanton is a sophomore here at RHS, her hobbies include dancing and softball. She competes in Roosevelt softball and track. When she grows up she...